Welcome to UXR
Leading Veterinary Equipment & Imaging Solutions Provider in Canada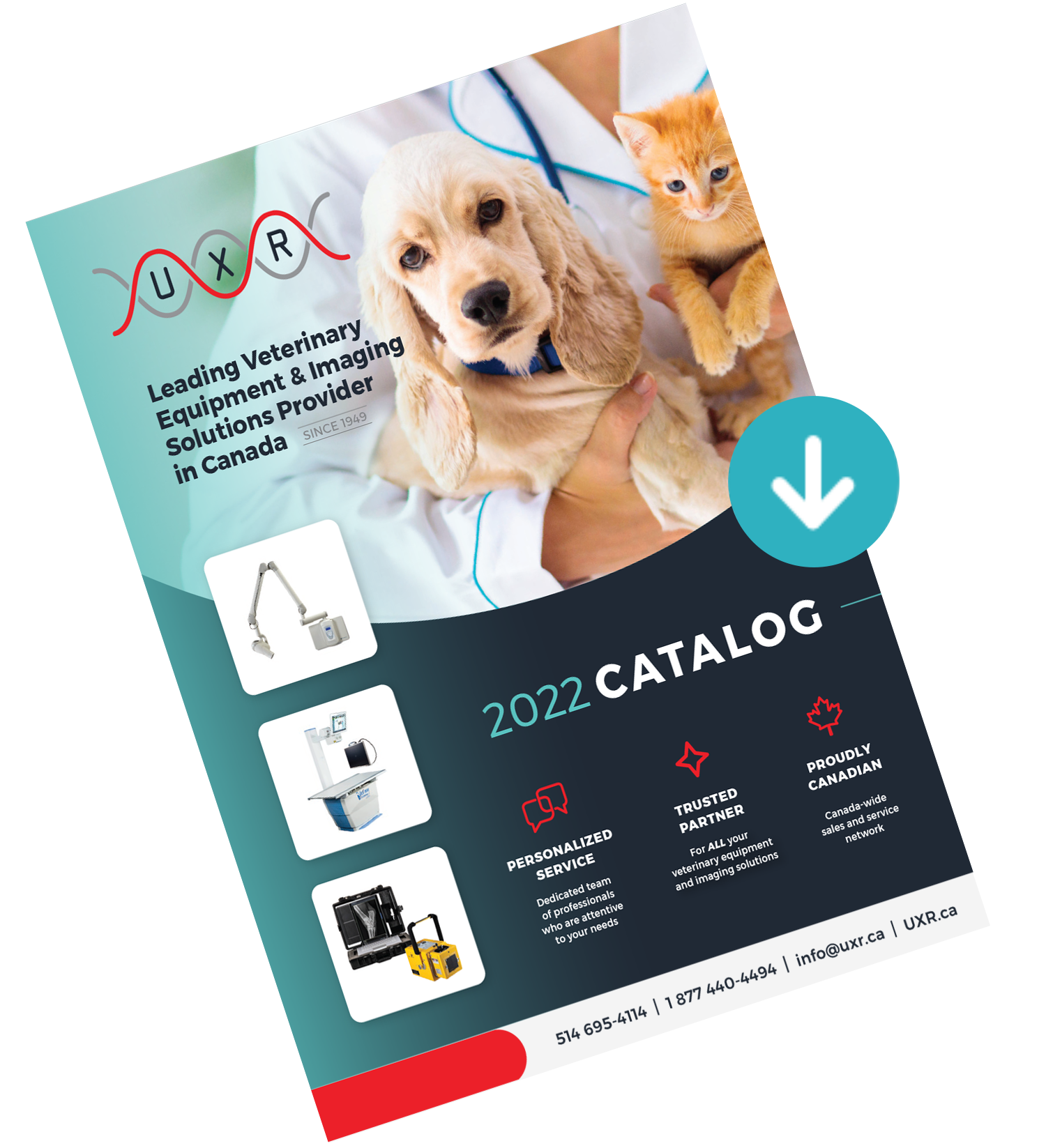 Trusted Partner for all your veterinary equipment and imaging solutions
High quality equipment, unmatched expertise, Canada-wide distribution and service network, and above all, personalized service from our dedicated team of professionals who really listen to your needs.
Download the UXR Catalog:
What our clients are saying
Aberdeen Veterinary Hospital
Eric Hoffmann and his staff at UXR has been the supplier of our equipment for our clinic from it's inception in 2015. The team at UXR go out of their way to back up their products and service with excellent communication. They have always been most helpful to assist when any problems have arisen and they have made certain we are happy with each and every piece of equipment.
[…]
Thank you Eric for taking such great care of us and our equipment needs.
Read the full letter
UXR Thank You
We love all the equipment. Even more important, we unconditionally respect our wonderful relationship with UXR. You have always been so supportive of the community veterinary vision we have developed and you have helped us out in so many ways, from outstanding service to discounts to believing in what we do.
Thank you so much for being an indispensable team member in supporting the human-animal bond between disadvantaged people and their important pets.
Read the full letter
Best investment ever
We decided to go digital for our radiographs. Bianca from UXR explained all the in's and out's and, I sincerely think it's the best investment our hospital ever made.
Endorsement
If the team was available to work for me, I would pay a premium to retain their services. That's about the best endorsement I can give: courteous, reliable, friendly, on-time, and on spec.